Battle Spirits Trading Card Game
Official Card Sleeves 2023 The Contract Saga
Accessories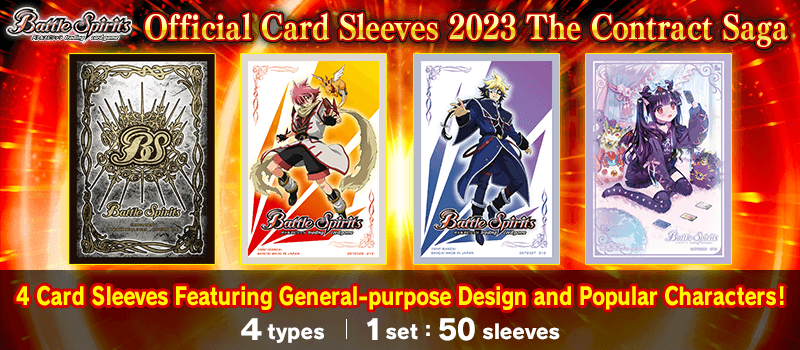 Now on sale!
©BNP/BANDAI
*Images may differ from final product.
*Product may be subject to change.
The sleeves of the main character [Wanderer Dan] who appeared in the background story of [The Contract Saga] and his rival [Contractor X] will be on sale!
In addition, there are also 4 types, such as the sleeve of [Rias Ulovorne], who won the 1st place in the 6th Diva General Election, and general-purpose design sleeves that go well with various decks!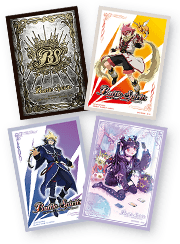 Official Card Sleeves 2023 The Contract Saga

Product types

Contents

On sale January 28 (Sat.) 2023!