Battle Spirits Trading Card Game
BATTLE SPIRITS Original Card Sleeves Super Radiant Descent Saga
Accessories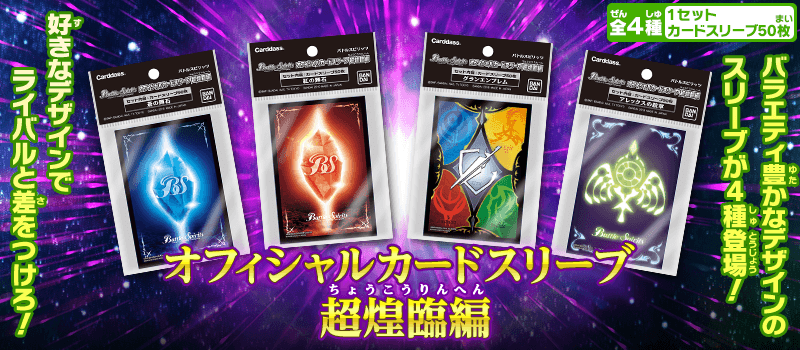 Now on sale!
©BNP *Images may differ from final product. *Product may be subject to change.
A new series of hologram card sleeves! 4 colors are available, with an easy-to-use cardback design!
Keep your cards safe in sleeves as you battle!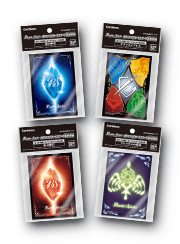 BATTLE SPIRITS Original Card Sleeves Super Radiant Descent Saga

Product types

Contents

On sale Late April 2019!